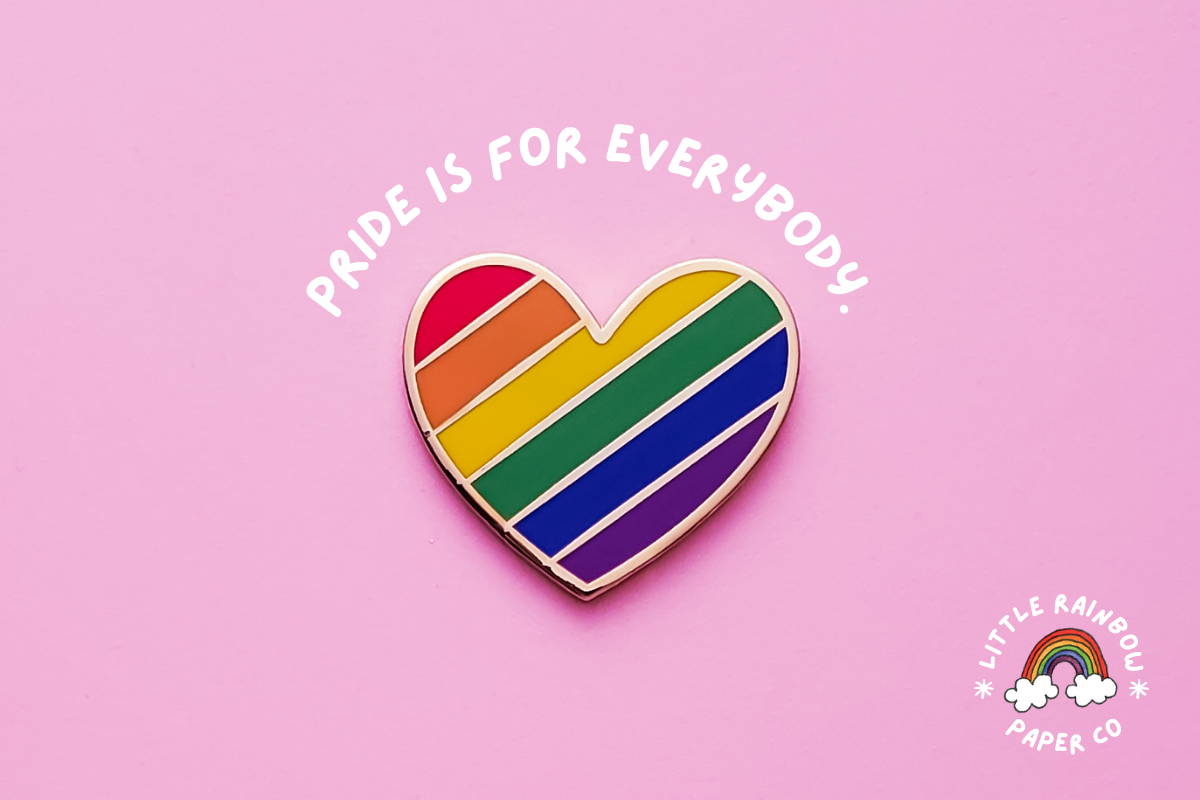 Celebrate your pride with our inclusive pride pins
Shop our pride collection today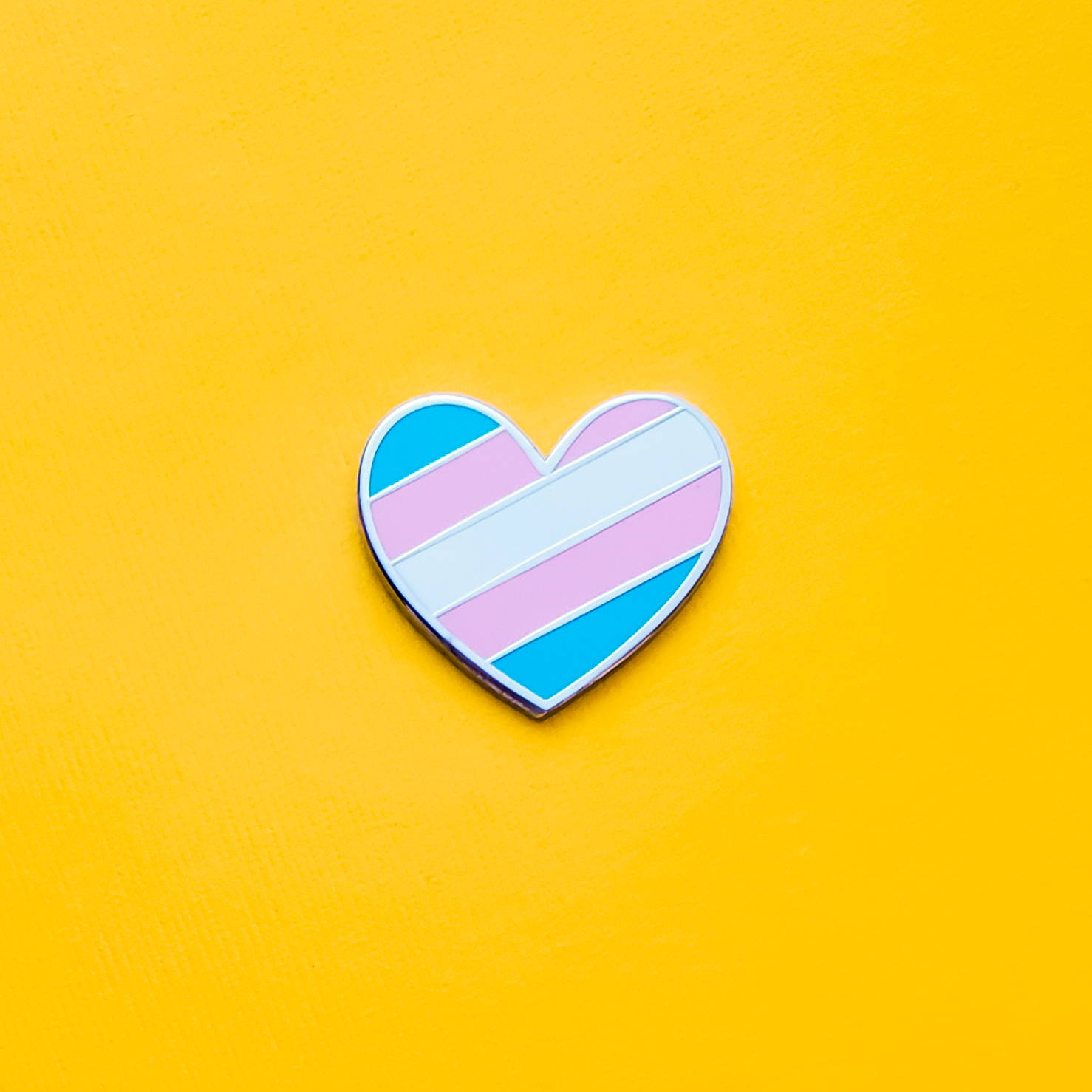 Celebrating everyday pride
Let the world see you shine with our vibrant, high-quality pride pins. Each of our pride pins has a sturdy, silicone back to make sure it stays with you wherever you go.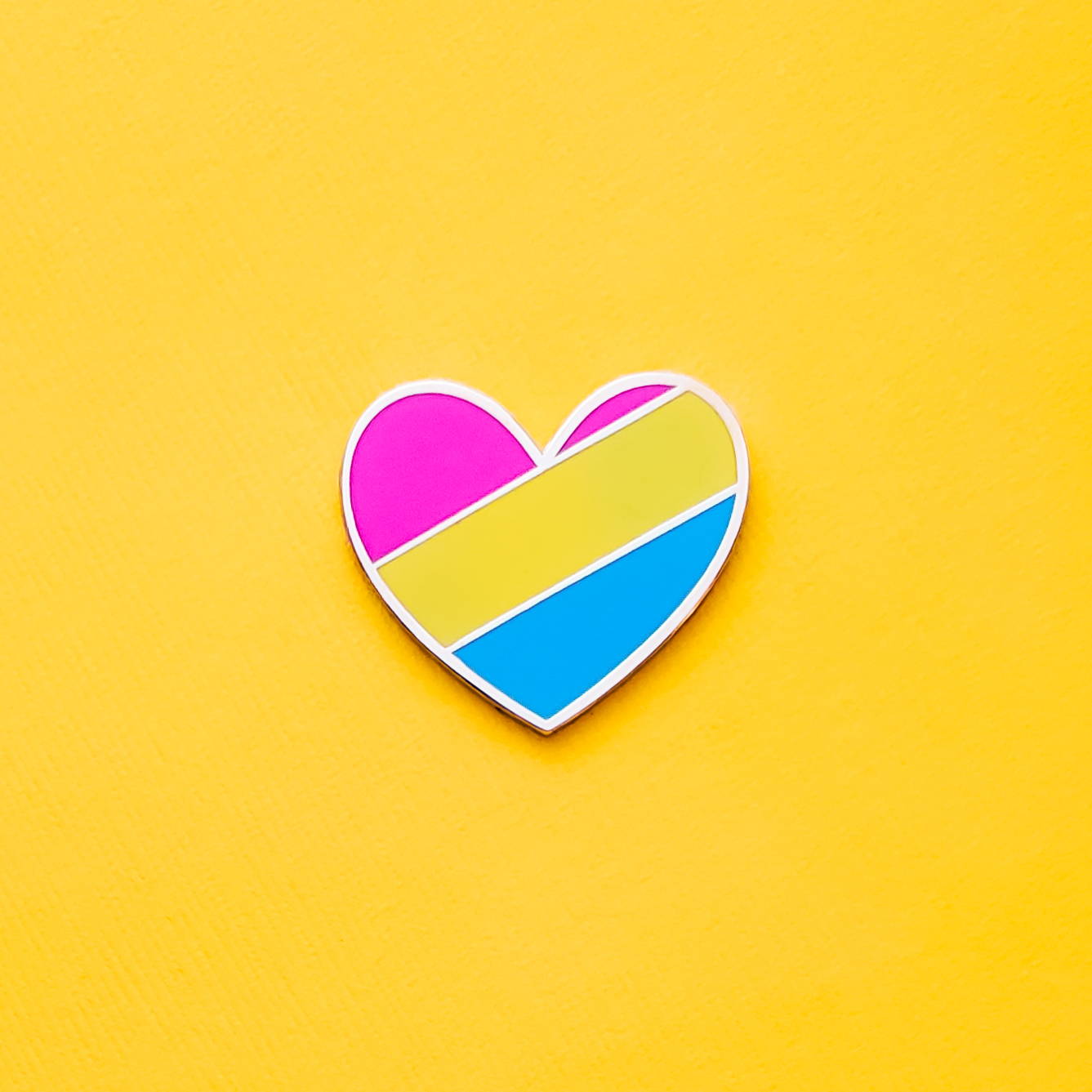 Made by the LGBTQ+ community, for the community.
Your purchase supports a LGBTQ+ owned business, not a corporation, and every purchase made gives 1% back to the LGBTQ+ community.
3000+ happy customers and counting!

Kristen
Oshawa, Canada
"This pin is so perfect!
So simple, and fits my work lanyard! I get many compliments!"

Tara
Calgary, Canada
"I love these pins!!!! I was so impressed with the service of this Etsy shop, and the quality of these pins. I spoke with the owner and she was incredibly friendly and so helpful. I can't rave about these enough. The finish is gorgeous!"

Vienna
Calgary, Canada
"The pin was exactly as depicted, high quality, and the surprise bonus was finding out that there is a silicon backing on the pin, making it easy to put on/take off and doesn't poke like some other pin backs can. It was shipped quickly and my family is very happy to have our pins to wear in support of my LGBTQ+ daughter. I will happily purchase from this store again in the future and recommend to people I know!"

Meghan
Ilderton, Canada
"Super high quality, arrived really fast, and exceeded my expectations! I bought two - this one and the transgender flag heart pin, the latter of which *accidentally* went through a wash/dry cycle. It came out just fine (no pun intended), so if that isn't a testament to quality I don't know what is. Will be buying from here again!! :)"

Ren
Las Vegas, United States
"CUTEST PIN EVER LMAO. this is great addition to my collection and i love the vibrancy, sturdiness, and quality of this pin very much. as a lgbtq+ barista i appreciate the humor and representation in your product and i would buy from this seller again!"
Every day pride, every day pride pins. We started Little Rainbow Paper Co because we wanted more options for the LGBTQ+ community to show love, affection, friendship and joy for each other. We wanted to celebrate and reflect all of the ways we humans know how to live, love and be.